The IT List - June 3, 2011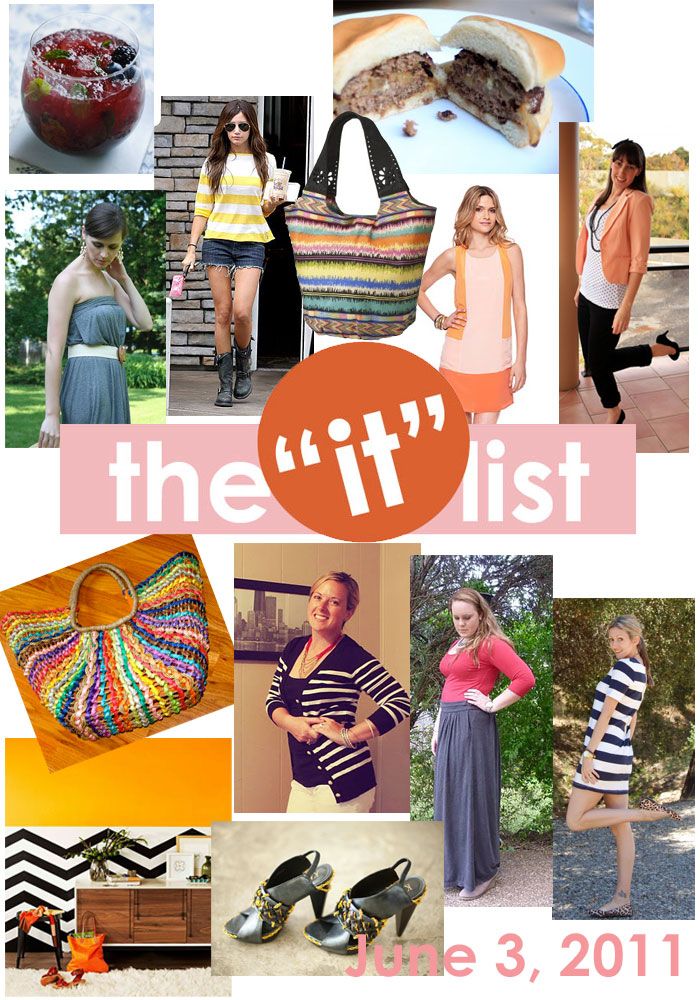 Another round of the IT list. Such a great opportunity to be a part of.
Happy Friday everyone!
The IT list is celebrating it's ONE YEAR anniversary this week! It has been published 42 times in the past year... crazy, or what!?!? Also, the IT list will go on a brief summer hiatus for the next couple of weeks - but don't worry, it will return before you know it!
In the meantime, enjoy these fabulous links!